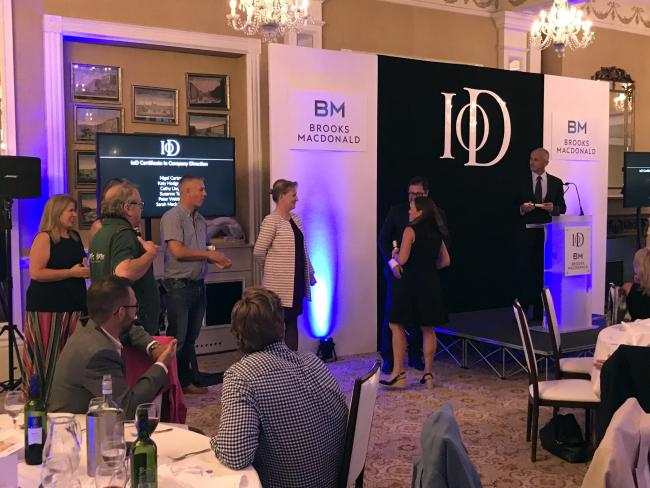 The Professional Qualification for Directors
Chartered Directors are acknowledged as having both the technical expertise and practical experience to ensure they are able to have a dramatic and positive effect on the success of their organisations. Companies that appoint Chartered Directors to their board are able to demonstrate their commitment to excellence and performance from the board.
Find out more about Chartered Directors and how this qualification can benefit you and your company.