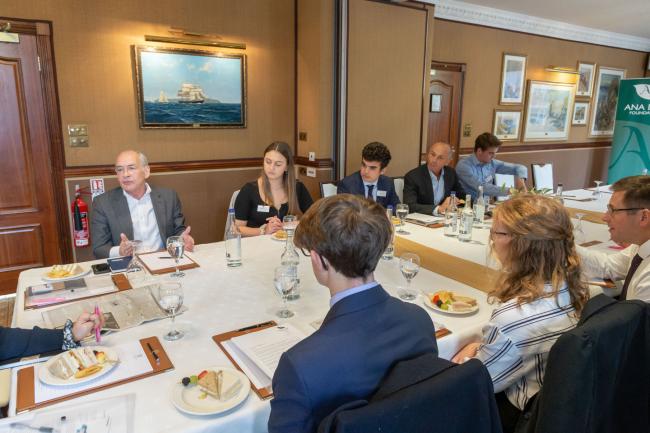 Our Future Leaders programme aims to inspire the leaders of tomorrow through Leadership Shadowing, Leaders of Tomorrow, a student mentor scheme and the Future Leaders Summit.
The Leaders of Tomorrow scheme sponsored by the Ana Leaf Foundation, sees 10 local students attend the IoD's annual Mid-Term event and Convention, meet our speakers and receive a one-year IoD Student Membership.
The enthusiasm, interest and thoughtful questions posed by the students attending these events always impress our members.
Get involved