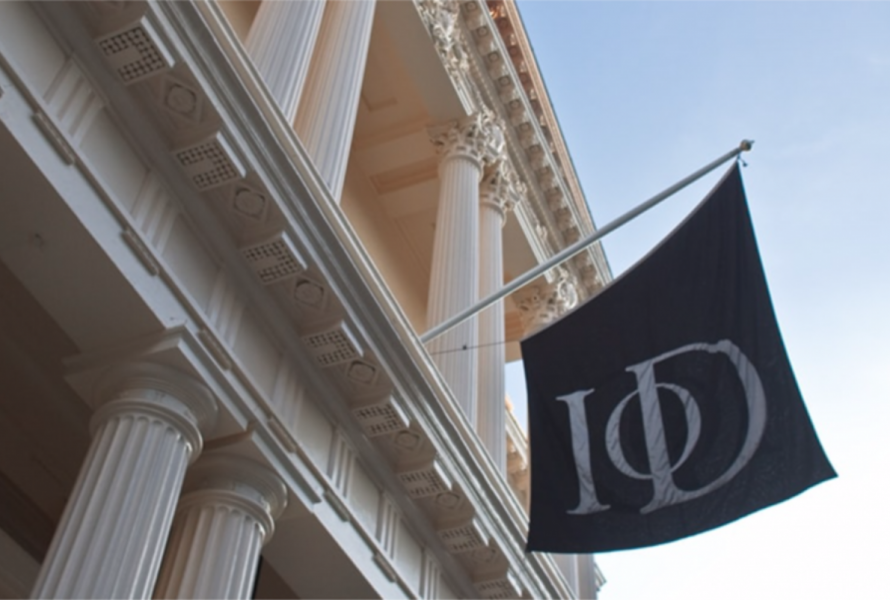 The AMM of the Guernsey Branch of the Institute of Directors (IoD) will take place on Thursday 23rd June at 9.30am at the OGH Hotel.
The meeting will directly follow the June Seminar.
All Members are welcome to attend. 
INSTITUTE OF DIRECTORS BAILIWICK OF GUERNSEY BRANCH
NOTICE OF THE ANNUAL MEMBERS' MEETING TO BE HELD ON THURSDAY 23rd JUNE 2022 AT 9.15AM
AT THE OGH HOTEL, ST PETER PORT, GUERNSEY
AGENDA
1.    To approve the minutes of the Annual Members' Meeting held on 12th February 2021.
2.    To receive and adopt the report of the Chair.
3.    To receive and adopt the report of the Honorary Secretary.
4.    To receive the Honorary Treasurer's report and note the annual accounts for the year ended 31st December 2020 will be presented at an EMM.
6.    To appoint independent reviewers of the Annual Accounts.
7.    To accept the resignation of John Clacy, Helen Martin, Roy McGregor, Victoria Le Poidevin and Charlotte Denton during the course of 2021/2022.
8.    To ratify the election of Paul Beale, Chris Mountford, Richard Hemans, Rachel Guthrie, Karen Power, Jill Clark, Gill Morris and David Davies to the Committee.
9.    To approve the updated IoD Guernsey Branch Constitution.
10.    To approve the annual membership fee will increase from 1 July 2022 to £175 per annum.
11.  To acknowledge the additional member benefits now entitled to IoD Guernsey Branch Members.
12.  To re-elect the following members of the Committee, in accordance with Rule 7 of the Branch Constitution, whose three-year terms of office have expired or who are due to expire shortly and who each offer themselves for re-election:
Nichole Culverwell
13.  To note that David Davies will be taking over the role of Treasurer from Victoria Le Poidevin.
Honorary Secretary
June 2022