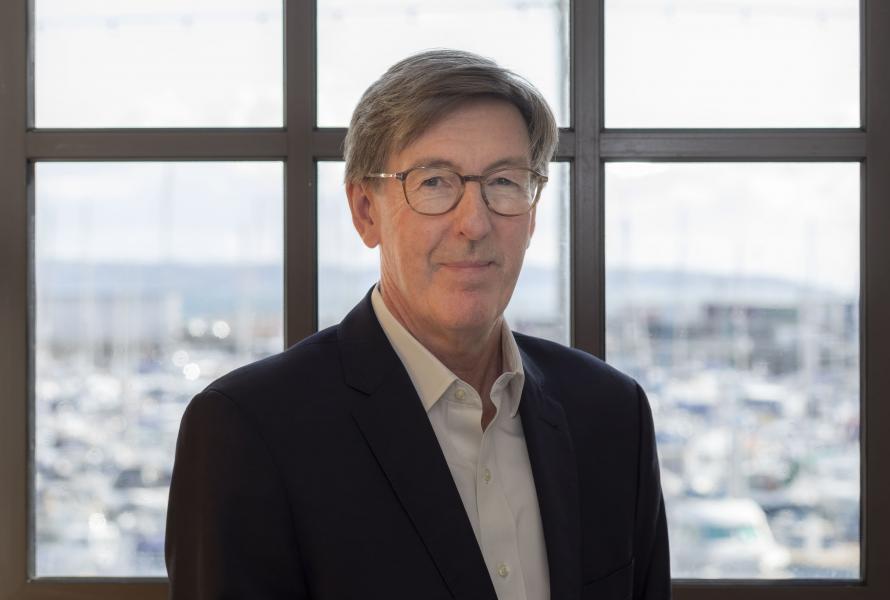 The Institute of Directors Guernsey Branch (IoD) has appointed Bob Moore as Vice Chair. 
Bob has been a member of the Institute of Directors for more than 20 years and involved in the financial services industry, in Guernsey and internationally, for more than 40 years. 
He is a previous Chair of the Guernsey International Business Association, the Association of Guernsey Banks and the International Bankers Association. 
Guernsey Branch Chair Wendy Dorey said: 'I am delighted Bob is taking on the role of Vice Chair. Bob's experience with the IoD and as a director makes him the perfect fit for this role. We are passionate about continuous learning - and helping members develop their skills and business networks. I'm looking forward to working with Bob to continue to support our members.' 
Commenting on his appointment, Bob Moore said: 'I am delighted to have the opportunity to take on this role and I look forward to supporting Wendy and the committee in providing director development opportunities, building connections with our members and influence positive change.'   
Bob takes over the position from John Clacy as he reaches the end of his tenure as Chair and Vice Chair.  
You can find out more about Bob Moore here and how to join the Guernsey Branch of the IoD here.