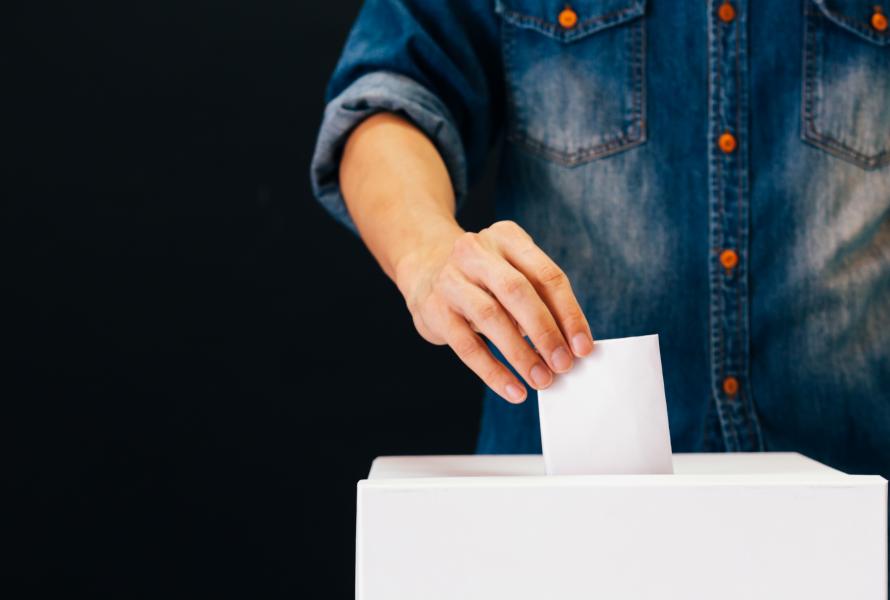 The IoD launched a survey at the end of 2019 to gather feedback from members and business leaders on the island's most pertinent business issues ahead of the States' planned election in June.
The survey asked members to feedback on which policy areas they deem to be critical for candidates to consider, and which issues need more attention than they have been given previously. 
The survey results show that three key issues are top of mind for businesses: air and sea links, education and economic diversity.
Regarding the focus on airlinks, competitive airfares are seen as attractive for companies considering moving their business to the island, and would help firms based here to go out and get new business.
A range of other needs included four daily Gatwick flights and attracting flights from other carriers. 
In relation to policies relating to airlinks, members prioritised Open Skies, the cost-benefit analysis of a longer runway and a subsidised Heathrow service. These findings also reflect the timing of the survey, which was conducted in November last year and the IoD committee acknowledges that these results will now be viewed through the lens of the current coronavirus situation.
The second priority highlighted by the survey was education and its role in attracting people and business to move to the island. The fee-paying colleges and state primary education were highlighted as helping to make Guernsey an attractive place to live, with state secondary education having a negative effect. 
In terms of support for education policies, the member responses showed an interest in means-tested bursaries for the fee-paying colleges, as well as government support for those schools. 
Economic diversification was the third key area for focus, with members first and foremost showing confidence in the financial services sector. Digital development and fintech are also sectors that members feel require attention. 
These areas of concern will now form the focus of the IoD's energy and will influence its local lobbying activities. The IoD hopes to make it very easy for anyone standing for election to understand which issues are at the top of the business community's agenda. 
Watch Stretch Kontelj, IoD Vice-Chair, and James Ede-Golightly discuss the results.
Examine the survey results here