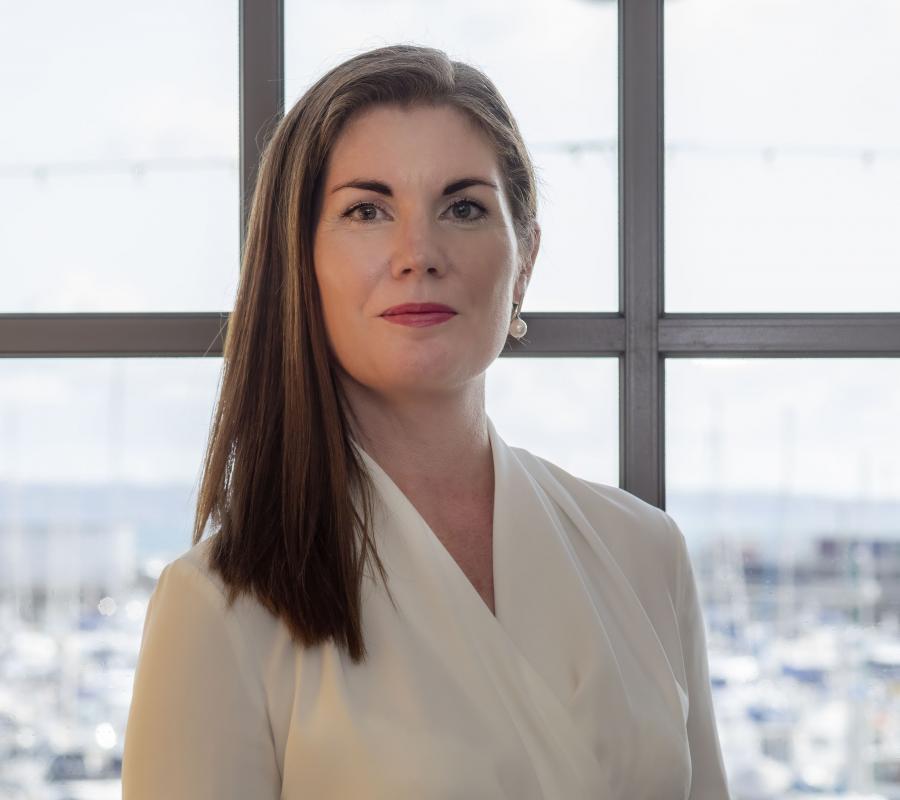 Most of Charlotte's 25-year career has been spent in wealth management, both in London and in Guernsey, and she has particular expertise in the family office sector. She is now a Non-Executive Director.
Her last executive role was as the CEO of a privately held financial services group with offices in Guernsey, Dubai, Hong Kong and the BVI. Prior to that, Charlotte spent time as a co-owner and director of an outsourced property development business based in London.
Charlotte's experience has been gained in various locations through roles in diverse organisations, including a Big Four accounting firm, a large global financial services group, an American bank, a property development start-up and latterly a privately held financial services group.
A Chartered Accountant (FCA), Charlotte is a Chartered Director and a qualified STEP member.
Charlotte is the Committee's representative for Director Training and the Chartered Director accreditation. 
Not found what you're looking for?