Our business leaders need to be highly competent and constantly developing, and they rely on finding and keeping employees with the technical expertise and soft skills they need today, and for the future.
The IoD Guernsey Skills for Business sub-committee is focused on supporting the island's skills infrastructure and policymakers to develop a population with the right expertise and competence to drive long-term economic success, through education and immigration.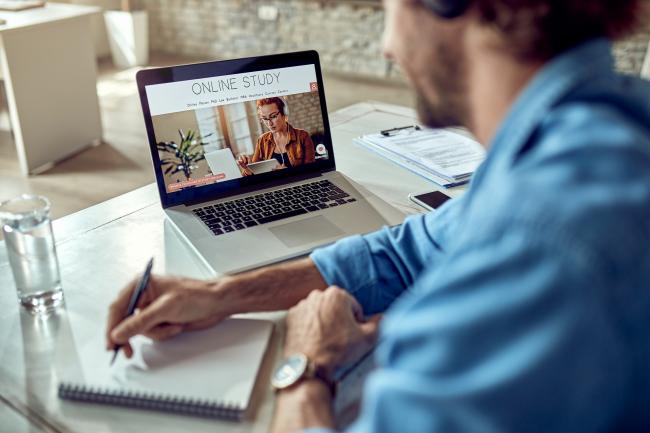 Raising Standards of Local Directors
The IoD supports lifelong learning and personal development through the programme of events held through the year. 
More formally, we work with the GTA to provide world-class training for local directors which includes:
Certificate in Company Direction

Diploma in Company Direction

Accelerated Certificate in Company Direction

Introductory Certificate in Board Readiness

Directing Companies in a Digital World

 
Each year, we also assist a small number of directors to become Chartered Directors. These people have proven the technical expertise and practical experience to ensure they are able to have a dramatic and positive effect on the success of their organisations. Find out more about becoming a Chartered Director here.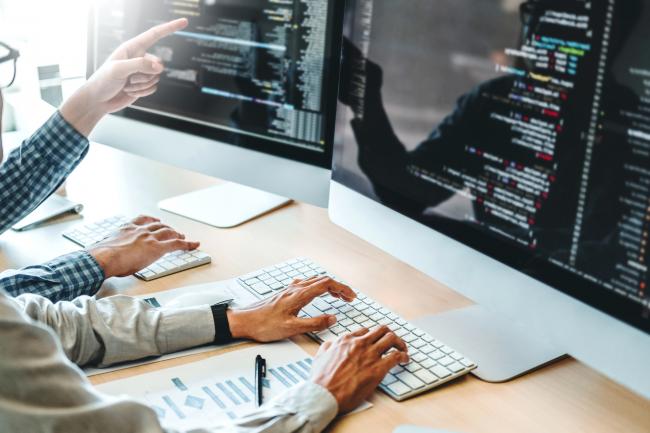 Key information & achievements
Regular meetings with States of Guernsey deputies, civil servants and educators to discuss relevant education and population management initiatives.
Engagement with local businesses to gauge their changing skill set requirements.
Activities for students to give them the experience of business and leadership and to help them with career choices.
Partnership with the Guernsey Training Agency (GTA) to develop and deliver relevant leadership training.