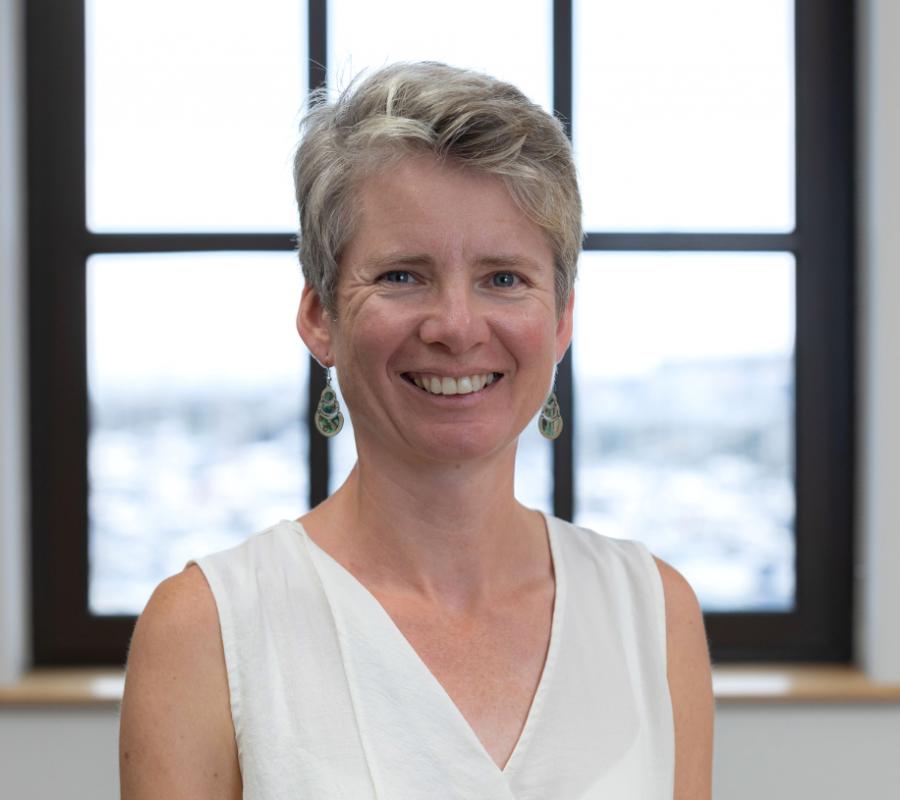 Meriel is a designer, researcher, entrepreneur and non-executive director. A graduate of the Royal College of Art, her early career included designing software for Microsoft in the US in the early 90s before returning to the UK to work at the BBC, designing their first online content delivery channel 
beeb.com
.
In 1997 she founded a London-based consultancy specialising in insight-led experience design, focused on digital transformation projects. The firm grew to £4m turnover and 50 people over 13 years before she sold it in 2010.
Meriel has advised companies of all sizes across most sectors on their adoption of digital platforms and services. As a non-executive director, she now provides this viewpoint and experience across several boards. Locally, these include JT, Aurigny and several investment funds.
Not found what you're looking for?