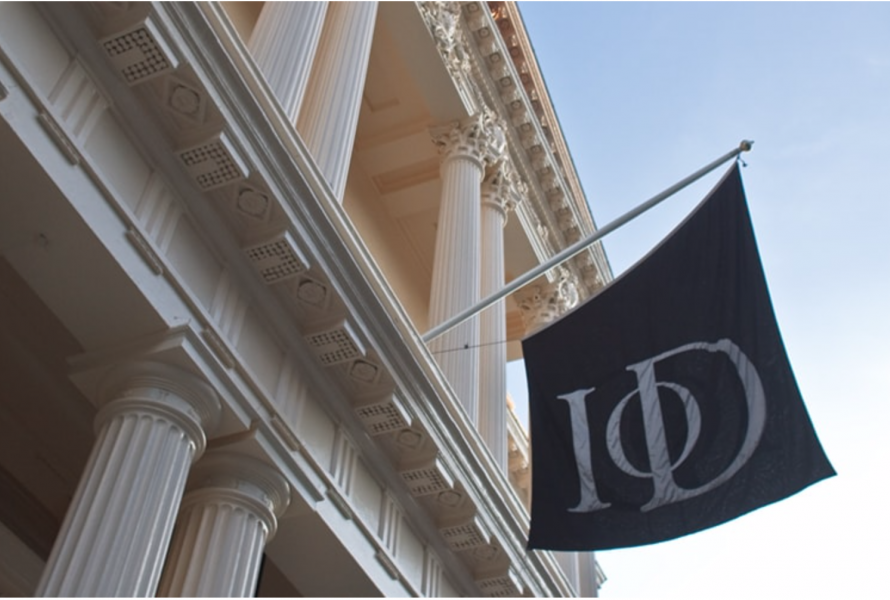 Annual General Meeting (AGM) - Guernsey Branch of the IoD 
The AGM of the Guernsey Branch of the Institute of Directors (IoD) will take place on Friday 12th of February at 9.30am via Zoom.
All Members are welcome to attend.   Please email [email protected] to register your attendance. 
INSTITUTE OF DIRECTORS BAILIWICK OF GUERNSEY BRANCH
NOTICE OF THE ANNUAL MEMBERS' MEETING TO BE HELD ON FRIDAY 12th FEBRUARY 2021 AT 9.30AM
VIA ZOOM
AGENDA
1.     To approve the minutes of the Annual Members' Meeting held on 17th May 2019.
2.     To receive and adopt the report of the Chairman.
3.     To receive and adopt the report of the Honorary Secretary.
4.     To receive the Honorary Treasurer's report and the annual accounts for the year ended 31st December 2019.
5.     To appoint independent reviewers of the Annual Accounts.
6.     To accept the resignation of Stretch Kontelj, Rudi Le Roux and Steve Falla from the committee.
7.     To approve the election of Louise Reeves, Sally Rochester and Bob Moore to the Committee.
8.     To approve the updated IoD Guernsey Branch Constitution.
9.     To approve the IoD Guernsey Branch Conflicts of Interest Policy.
10.  To re-elect the following members of the Committee, in accordance with Rule 7 of the Branch Constitution, whose three-year terms of office have expired or who are due to expire shortly and who each offer themselves for re-election: -
Iain Beresford, Jennifer Strachan and Meriel Lenfestey
11.  To note that Louise Reeves will be taking over the role of Treasurer from Rudi Le Roux
12. To note the appointment of Wendy Dorey as Chair and John Clacy as Vice Chair
13.  To consider any other business.
Honorary Secretary
February 2021