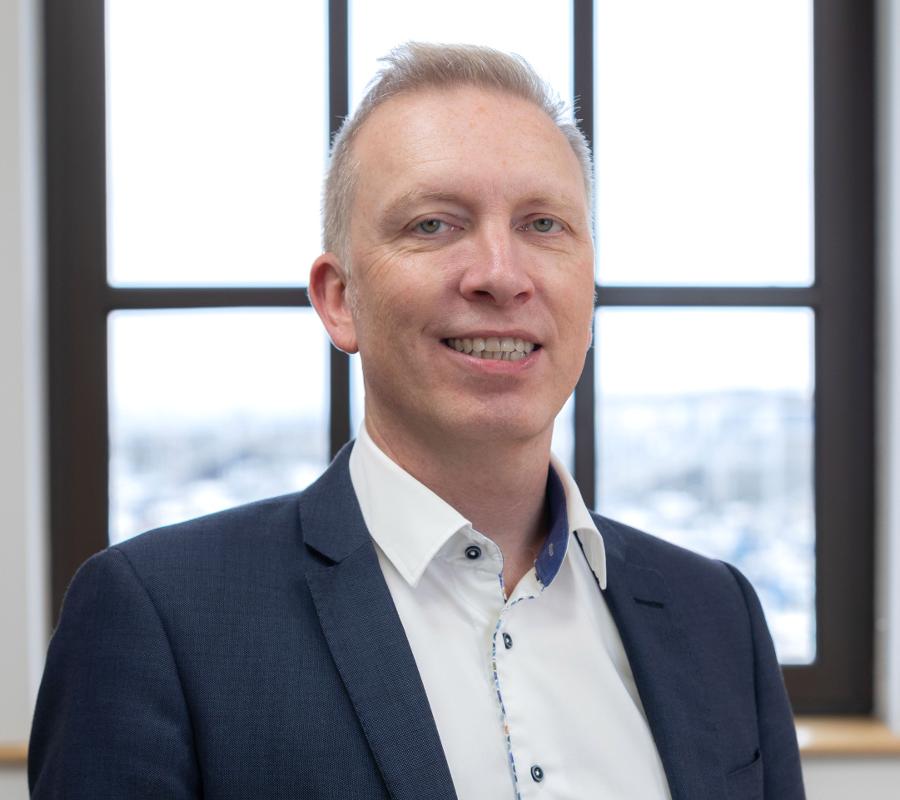 Iain is Chief Marketing & Membership Officer at The Channels Islands Co-operative Society. He is accountable for the strategic direction of the Society's marketing, brand and member experience, ensuring the Society's members are at the heart decision making. 
Iain is part of the Executive Management Team which is responsible for devising and implementing long-term strategy and delivering against the Society's vision and values. 
He is a Chartered Governance Professional (ICSA), holds Masters in Corporate Governance, Bachelor of Economics and Bachelor of Commerce. Iain brings a broad range of commercial knowledge and a wealth of experience, having worked in senior roles across banking and finance, management advisory, media and legal sectors in numerous international markets and global locations. 
Not found what you're looking for?