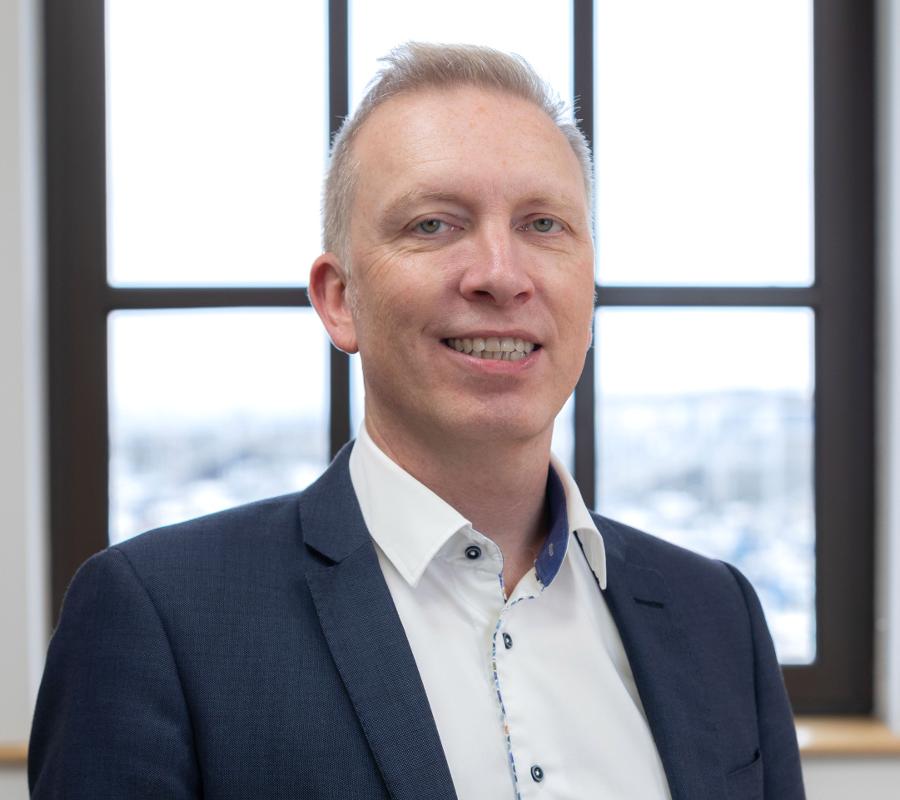 Iain is the Director of Business Development and Marketing at Collas Crill where he has overall responsibility for the strategic direction of the company's business development and marketing. He is also in charge of ensuring the firm's strategy, brand and operations are fully aligned and is a member of the management committee.
Iain joined Collas Crill in 2008, opening the London office, before moving to Guernsey in 2010.
He brings broad commercial knowledge and a wealth of experience, having worked across banking and finance, media and legal sectors.
Prior to joining Collas Crill, Iain worked in senior commercial marketing roles at a City law firm and at News International in London. He has also worked in the finance sector across Australia and New Zealand.
Iain has a Masters in Corporate Governance and is a Bachelor of Economics, Bachelor of Commerce and an Associate of ICSA (ACIS). He is also a  part of the Non-Executive Director (NED) Development Programme.
Not found what you're looking for?