Join the IoD Guernsey Branch
The IoD is run by directors for directors. If you're looking to connect to, develop and influence your network and the wider business community, as well as improving your knowledge, skills and mindset as an aspiring, current or retired director, then join the IoD in Guernsey. 
There are over 700 members in Guernsey, and we're all in it together - we believe better directors make better businesses that benefit our island economy and community.

Join Now
The IoD's Definition of a Director
Membership of the Institute of Directors is open to those responsible for the strategic direction of an "entity". A director is a member of the body that is responsible for the strategic business direction of an entity and the implementation of its corporate governance, and which makes the decisions that determine its success and integrity. This may include a divisional director where the division is equivalent to an entity of substance; or a leader of an entity not conducted for commercial purposes. 
Membership of the Institute of Directors
Membership benefits include access to member premises in the UK, free publications including Director Magazine, IoD News, Director's Guides and Pocket Books, and generous discounts on the IoD's world-class director development courses. Members also benefit from access to the IoD's global, national and local events as well as online resources.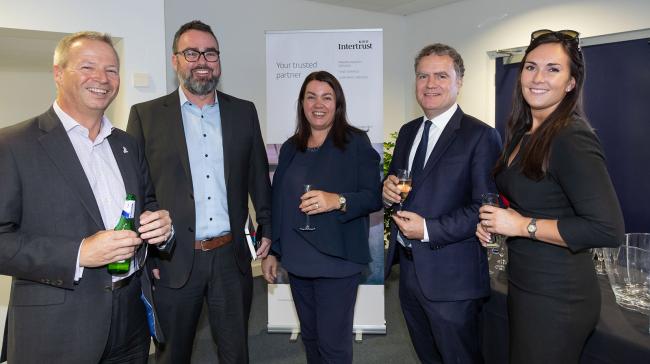 Membership of the IoD is Open to Directors of:
Incorporated companies
Business units or associations
Professional or other partnerships
Not-for-profit organisations, charities or trusts
Non-departmental public bodies
Academic or training organisations
Armed forces organisations
Local or national governments
Similar bodies whose activities and strategies require direction
Learn more about membership criteria